Employer Recruitment Services
Industrial | Manufacturing | Production | Driving | Commercial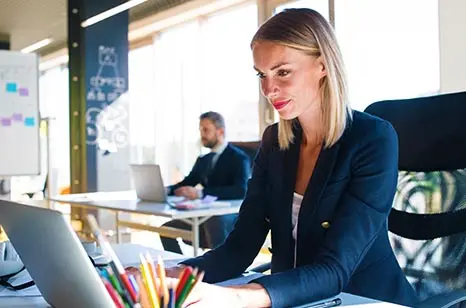 By working with Sutton Recruitment, you'll gain access to thousands of work seeking candidates in Hull and across the county of East Riding of Yorkshire, East Yorkshire and North East Lincolnshire, who bring the skills you need to your business.
Forward thinking recruitment
Future-proof Your Talent Pipeline
Gain access to databases of thousands of applicants partnering with Sutton Recruitment we bridge the gap between job seekers and employers.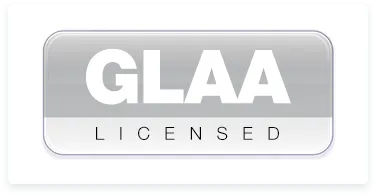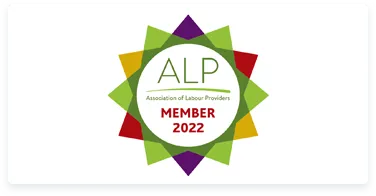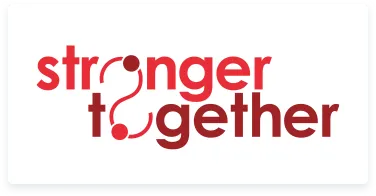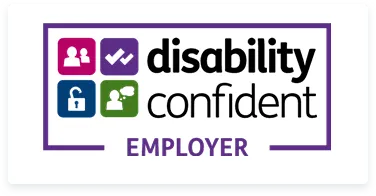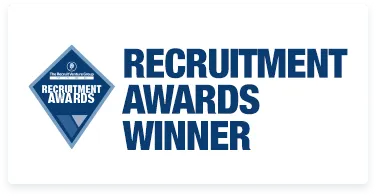 Temporary and Permanent Recruitment Services
Partner with Sutton Recruitment
Unlock the door to applicants across the Humberside region and promote your company to job seekers looking for new opportunities today. We partner will all major local and national job boards and have a vast database of local candidates ready to work.
Untapped Resources
Sutton Recruitment advertise your role across all the major job boards, social media and in local distribution media, reaching further than other agencies.
Helping employers successfully find people by matching employers roles to job seekers providing the talent your business needs.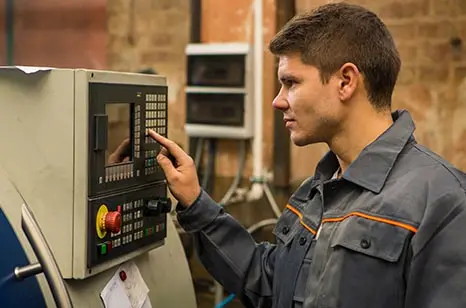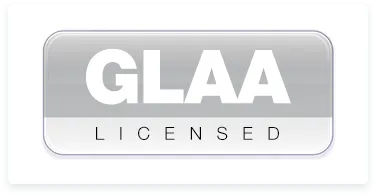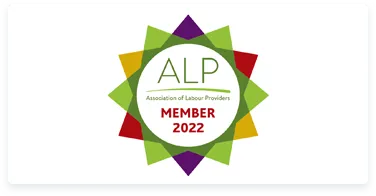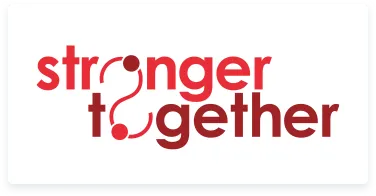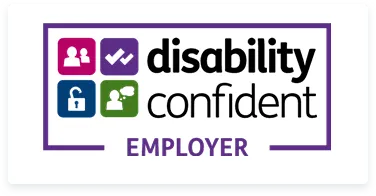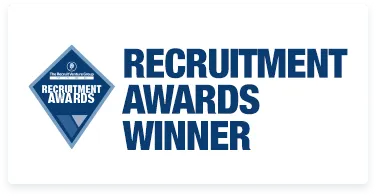 BUILDING A TALENT PIPELINE FOR YOUR ORGANISATION
Sutton Recruitment enable businesses to easily recruit a flexible workforce, non-skilled staff to experienced and skilled positions, workers on a temporary or permanent basis, we cater for all requirements.  We have a vast database of local workers and keep in touch with our local markets and jobseekers ensure we have a large pool of people ready when your business needs to recruit. 
Sutton Recruitment bridge the gap between the world of job seekers and employers, helping bring together opportunities and achieve goals for both client and candidate.
We are delighted to be working in Partnership with Sutton Recruitment.

As the national labour shortage threatens to impact on supplies of meat and poultry, we have invested in a new training facility at our Middleton on the Wolds factory.

The training hub is one element in a series of initiatives to recruit and retain employees and is run in partnership with Hull-based recruitment specialist, Sutton Recruitment.

In addition to the training hub, we have introduced several initiatives to encourage new recruits, including flexible 'school day shifts', 'refer a friend' incentives, a training website and guaranteed career progression for the right candidates, we couldn't have achieved this without the support of Graeme and the team.
Contact The Recruitment Team
Have a Job Vacancy or looking for work? 
Contact the recruitment team to register for the latest job opportunities or to discuss your employment requirements today.