Are you a job seeker looking for a job in Hull, East Yorkshire, North East Lincolnshire or in the Humberside region, or an employer seeking to fill a vacancy for temporary or permanent employment?
Hull recruitment agency Sutton Recruitment work with employers across East Riding of Yorkshire and specialise in recruiting for Industrial Job Vacancies, Driving and Logistics staff and Commercial office positions.
Our offices are conveniently located in Hull City centre just a 5 minute walk from Hull Railway Station. 
Quick Contact - Leave Your Details
Looking for your next job…? Seeking work or are you an employer looking for staff?
Leave your contact details below and one of our recruitment consultants will call you back directly. 
INDUSTRIAL, DRIVING, COMMERCIAL RECRUITMENT SERVICES
Recruitment Agency Services
Hull based Recruitment Agency, Sutton Recruitment provide employment agency services and recruit staff for employers of all sizes working in a wide variety of sectors in Hull, across East Riding of Yorkshire and the Humberside region.
Recruiting for skilled and non-skilled roles for employers in Industrial, Manufacturing, Production, Driving & Logistics and Commercial sectors. We supply workers for both Temporary and Permanent positions, short-term and long-term work.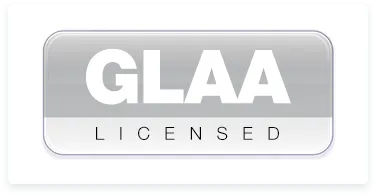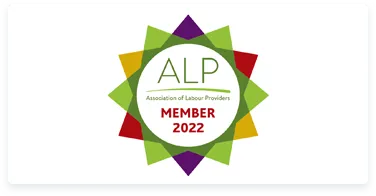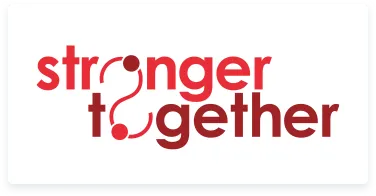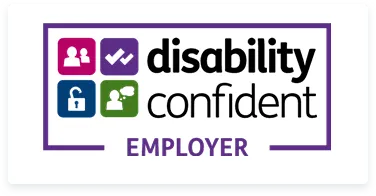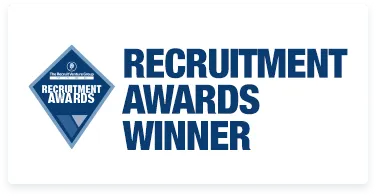 What is your employment requirement..?
Full Time Jobs & Part Time Jobs in Hull and Humberside.
Working with a number of businesses across the region means job opportunities arrive daily. We can help you find flexible employment with hours to suit your needs. Part time work and jobs with no experience needed are regularly available as well as skilled full time positions.
Sutton Recruitment has been established in Hull since 2007, we have long relationships with employers, working with small, medium and large businesses over several years giving you the best opportunity to find the right job role you seek.
We match job-seekers to employers across the region. 
Bridging the gab between employers vacancies and individuals looking for work or seeking a career change, we are a team of understanding recruiters who bring job-seekers and employers together with a wealth of experience and regional knowledge of the local employment markets.
Our recruitment consultants are committed to matching the right job seeker with the right job role and ensuring we develop long lasting and successful business relationships with a wide variety of workers and employers in the region building reliable talent pools for our clients.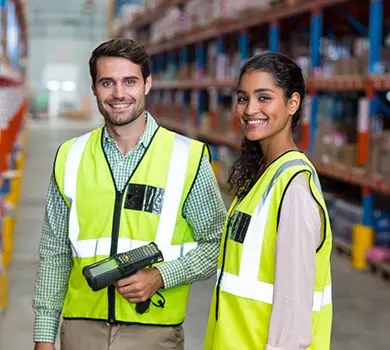 Our consultants receive new job opportunities every day from our clients.
Send us your details to be top of the list to be contacted for new job opportunities.
Dedicated recruitment experts provide unrivalled knowledge and expertise for your sector.
Matching Job Seekers to Employers is What We Do
Use our mobile friendly online registration forms to register directly with Sutton Recruitment. We will contact you with the latest job opportunities across the region. Send in your CV and contact details in a matter of minutes from any device or browse our jobs below.
LOOKING FOR YOUR NEXT EMPLOYEE?
Contact our expert recruitment team with your vacancy details.  Sutton Recruitment consultants will search our vast job seeker databases and advertise your position across all major job boards and the Internet to find the best suited available candidates for you today. Contact us below.
Frequently Asked Questions
Contact The Recruitment Team
Have a Job Vacancy or looking for work? 
Contact the recruitment team to register for the latest job opportunities or to discuss your employment requirements today.
We are delighted to be working in Partnership with Sutton Recruitment.

As the national labour shortage threatens to impact on supplies of meat and poultry, we have invested in a new training facility at our Middleton on the Wolds factory.

The training hub is one element in a series of initiatives to recruit and retain employees and is run in partnership with Hull-based recruitment specialist, Sutton Recruitment.

In addition to the training hub, we have introduced several initiatives to encourage new recruits, including flexible 'school day shifts', 'refer a friend' incentives, a training website and guaranteed career progression for the right candidates, we couldn't have achieved this without the support of Graeme and the team.