Industrial | Manufacturing | Production | Driving | Commercial
Recruitment Specialists with Market Knowledge
Sutton Recruitment is an independent Recruitment Agency based in Hull in the heart of Humberside, established in 2007. 
In October 2018, local recruitment entrepreneur Graeme Sutton decided to rebrand the business from its original name, Jark Hull Ltd to Sutton Recruitment when the business started operating in the commercial sector for the first time.
Sutton Recruitment provide employment services to job seekers and businesses seeking to fill vacancies in Industrial, Manufacturing, Production, Driving & Logistics and Commercial sectors.
Having worked in the recruitment industry and progressing upwards since 2003, Graeme made the leap to building his own independent Recruitment Agency in 2016.
Armed with the knowledge he could provide candidates and clients an exceptional service with his own personalised approach to recruitment, Sutton Recruitment was a natural progression for the entrepreneurial recruiter. Graeme knows that reputation is key and quality service will always stand out from the crowd. With experience and knowledge of the industry and many years behind him and his team recruiting in the regional area, the foundations for Sutton Recruitment are solid. With strategic recruitment processes routed in results focused outcomes, Sutton Recruitment are able to supply reliable recruitment results to their customers requirements, both candidate and employers alike.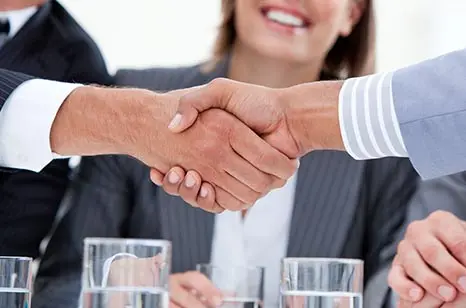 Recruitment Specialists with Market Knowledge
In an industrious region like Humberside, where employers can't hire fast enough, it's essential for employers to partner with recruiters who have rich talent pools and have fluid access to the candidates required to meet their day-to-day employment demands.
Equally important is for jobseekers to be registered with an agency that works with multiple employers across the region and has a consistent flow of job opportunities for those looking for a new challenge or new employments opportunities. Working with an experienced recruiter who knows the local markets, where jobs will be and which skills will be in demand is beneficial to all.
Sutton Recruitment support businesses to build their talent pipeline and job seekers with proactive career opportunities.
Sutton Recruitment Consultants connect jobseekers to a world of job opportunities and career possibilities with employers in Hull and across Humberside counties.
Clients working with Sutton Recruitment Recruitment gain access to thousands of jobseekers in Hull and beyond, who bring a fresh influx of talent and resource to your businesses.
Candidates working with Sutton Recruitment gain access to the latest job opportunities from employers in Hull and across the Humberside area, with new positions being offered daily to our busy recruitment desks.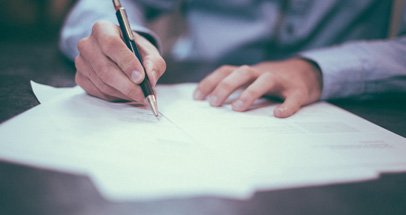 Contact The Recruitment Team
Have a Job Vacancy or looking for work? 
Contact the recruitment team to register for the latest job opportunities or to discuss your employment requirements today.